Become A Clean Air Partner
---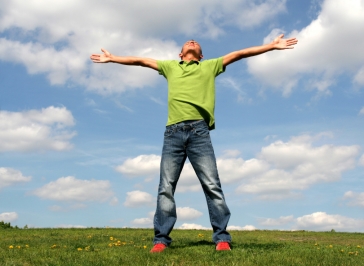 Program Eligibility
Any Central Texas size or type of employer within the 5-county area of Bastrop, Caldwell, Hays, Travis and Williamson counties is eligible to become a Clean Air Partner. Partners also commit to a small annual donation to the program based on employer size.
The Benefits
The benefits of the Clean Air Partnership are the motivation behind the growth and success of CAPP to date! Clean Air Partners receive public recognition for their environmental efforts, while also earning economic benefits. Strategies that reduce emissions often result in financial savings to employers and employees. The results of these economic and environmental advantages for Partners also mean cleaner air for our surrounding communities.
Benefits to the Employer
Free training, resources and guidance in implementing, tracking and reporting employer efforts
Locally-managed efforts for cleaner air vs. governmental costly restrictions and regulations
Cost savings from reduced utilities, parking, fuel, etc.
Potential tax benefits
Regional recognition via publications and promotional materials (newsletters, website, local advertisements, events, community organizations, etc.)
Use of Clean Air Partners employer tools, resources and logo provided by the program
Good publicity as a business, agency or organization working to help our community
Healthier, more productive employees and better employee retention
Possible emission reductions credit from the EPA
Networking opportunities among other Partners for both business and collaboration of efforts
Benefits to Employees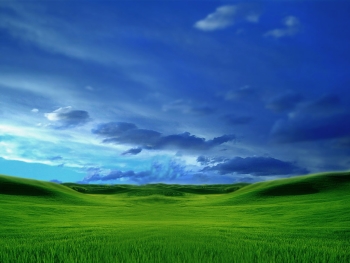 Significant cost savings from reduced car wear, fuel, parking fees
Potential insurance rebates
Potential tax benefits
Reduced stress, improved health and increased productivity
Possible preferential parking, guaranteed rides home and other commuter incentives
Peace of mind in reducing one's individual impact on air quality
Benefits to the Community
Cleaner, healthier air and environment
Reduced traffic congestion
A growing health-conscious and environmental-conscious business community
A more livable region with more options for mobil

ity
Partner Participation
Participation is simple with few requirements. Each Partner pledges to make a good faith effort to reduce ozone-forming emissions by at least 10% within a three-year period. In addition, Partners donate or pay a small annual program fee and report their achievements once a year via our user-friendly reporting website. Participation is designed to be easy and flexible with readily-available assistance by the Program Manager and available resources to help Partners achieve their emission reduction goals. The Program Manager is there to help every step of the way. The dues policies can be viewed here.
Emission Reduction Efforts
Each Partner has the freedom to select a customized set of emission reduction strategies that is logical and attainable for its type of business or organization structure. Current Partners have taken on these efforts:
Alternative commute programs aimed at reducing driving solo by carpooling, vanpooling, taking transit, bicycling, walking, teleworking, working flexible schedules, etc.
Reducing employee/visitor/customer trips (concierge services, cafeterias/lunch orders, video/teleconferencing, web business/transactions, electronic contracts, direct deposit, etc.)
Use of green power and internal utility conservation efforts
Clean fleet and fuel efforts (right-sizing, alt

ernative

fuels, hybrids, etc.)
Clean landscaping practices such as using cleaner fuels, electric equipment use or no/delayed landscaping on Ozone Days
Cleaner chemicals and practices involving paints, solvents and printing
And many more!
Partners simply report their annual achievements via the program's user-friendly reporting website that calculates annual reductions and overall percentage of emissions reduced!
Become a Partner!
To join, simply contact the Clean Air Partners Program Manager to acquire additional information and a program application, or fill out the quick form below. Once we have your information, the Program Manager will then set up an on-site meeting to discuss the program in more detail while providing reasonable suggestions for participation by your employer. After the meeting and application are completed, your employer is official!
Request For More Information On The Partners Program